Archives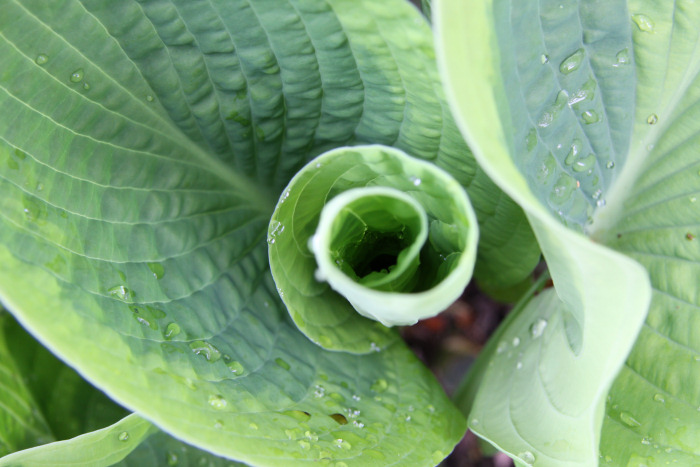 Things have been rather busy for me lately, but the waves are finally starting to settle down again. I'm now able to mention that I am starting a new job in two weeks time. I've learned a lot at my current place of employment, but the time has come for me to move on. I'm excited to be starting something new and fresh, and I have high hopes that my new job will help continue my career growth in the right direction.
I've also been spending a fair bit of time on my
Bank Shot (AKA OddBall)
iPhone game. I have about 90% of the basic gameplay code complete, and I'm just wrapping up a good chunk of the HUD and menu system code now. Tweaking the HUD and GUI has been a bit finicky and time consuming, but soon I will be able to focus more of my time on the actual graphics and level design. Up until now most of the work has been on central code systems to ensure the basic gameplay works and that everything can communicate with each other. My next phase of development includes learning a new 3D modeling program, creating 3D models, skins and animations, designing out some levels and a flow for the game progression, and updating all the little graphical nuances that need attention. So there is still a fair bit of work and a lot of polish to complete before the game is ready to play. But things are moving fairly smoothly now.
I also recognize that I haven't posted a single development video of the game yet. I'm now looking into recording some of the basic systems I have working and posting it here as part of my development diary. Most of the graphics are placeholders so far, but it will be good to share how the game will work and possibly get some feedback. Going too long without any outside feedback can lead to tunnel vision and result in a less balanced game experience. Also, my goal is to start morphing this blog more towards a development diary, at least in part, and so I should really start posting more frequent updates about the specific development I am doing. So you can expect some short videos here soon.
All content ©
Graham Davis
2021 •
Subscribe

Latest Game Creation: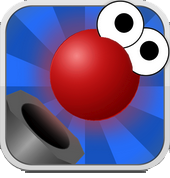 Latest DJ Velvety Mix: